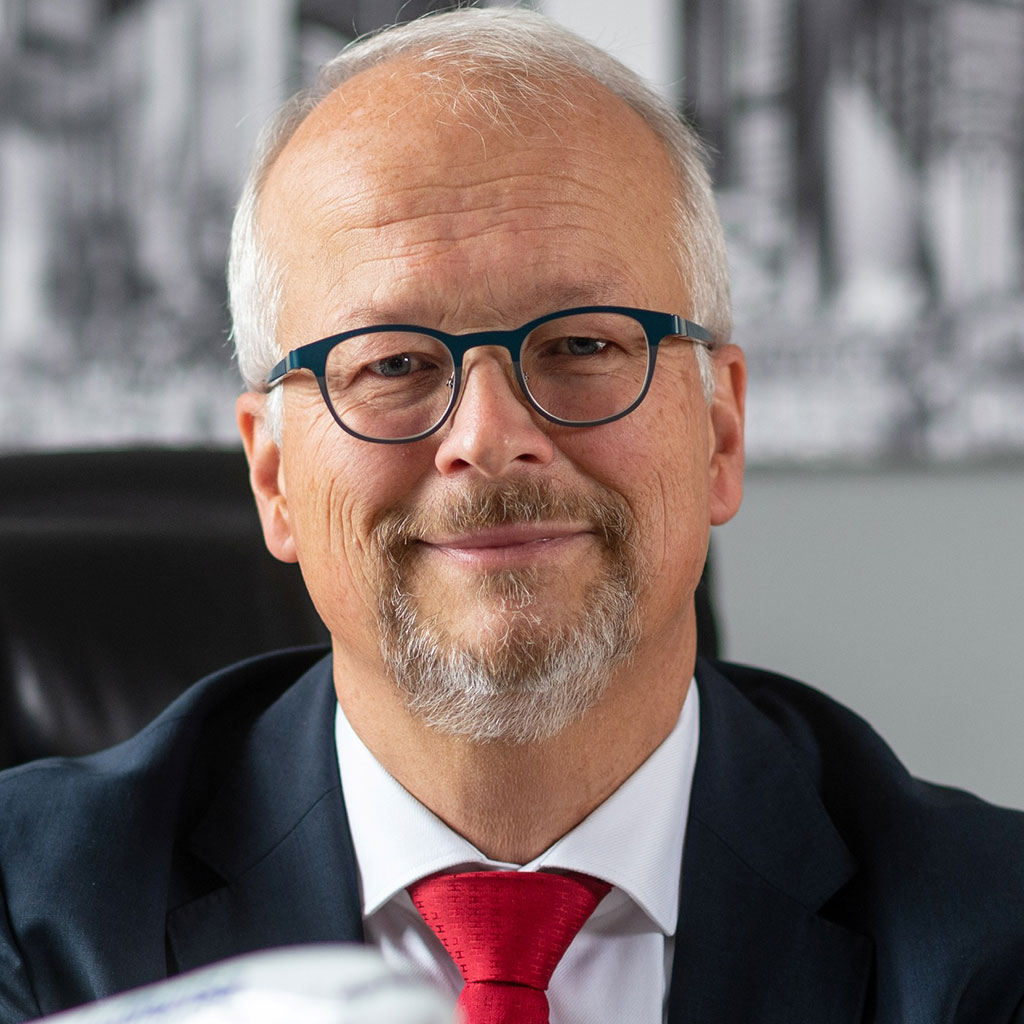 Nico Buchholz
Ancien responsable de la flotte de Lufthansa
Nico Buchholz, accomplished global Executive with 30+ years of unique international experience, with a focus on aerospace and global mobility. Nico worked on the advisory teams of all OEMs and played a key role pushing several aircraft designs. Responsible for Lufthansa's Group fleet for 15 years for evaluation, procuremen and asset management, during which he purchased over 600 aircrafts. Employment positions in Airbus, Bombardier, Rolls-Royce, Leasing companies and Lufthansa, ranging from marketing, sales, communication, strategy, customer support to procurement and from normal employee to board level. Founding Partner of a management firm (FlightLevel500) specialized in Transport and Mobility currently working for several airlines and OEMs.
Sam. 10h15 - 11h30 Auditorium Roland Garros
Samedi 25 Sept.
LE LANCEMENT D'UN GRAND PROGRAMME AÉRONAUTIQUE
TABLE RONDE. Pourquoi les constructeurs aéronautiques décident-ils du lancement d'un nouveau type d'avion ? Comment se concertent-ils avec les compagnies aériennes ? Comment font-ils la synthèse des besoins de ces dernières ? Comment évaluent-ils la faisabilité du meilleur compromis ? Comment le motoriste intervient-il pour la fourniture d'un moteur ? Voilà un aperçu des questions qui se posent et auxquelles les participants répondront.
Participants : Philippe Jarry, Robert Lafontan, Jacques Renvier, Nico Buchholz